About Us
Hiya all 🙂
My name is Samantha and I am a stay at home Mum of two beautiful children and a passionate sewer/creator.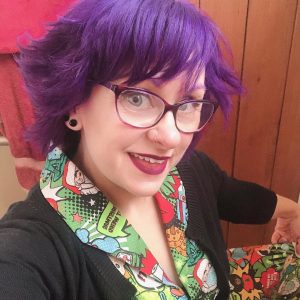 Titchy Yosie's was born through a love of all things slightly weird and wonderful and my passion for creating.
I started out making things for myself and decided (after a few enquiries from others) to start selling my creations.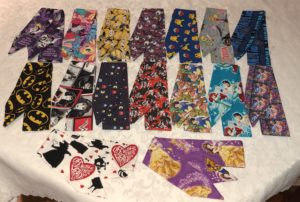 Initially I started with head scarves for all ages but then I decided to broaden my horizons and am now making a variety of accessories ranging from hair bows to clutch bags, messenger bags to coin purses, bow ties and baby bibs, plus a wide range of brooches and jewellery.
Cheers, happy shopping and stay batty, beautiful people xo