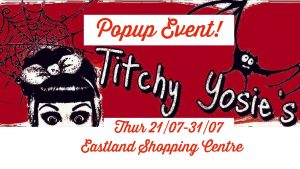 Hiya Batty peeps!
Ya girl is heading to Eastland Shopping Centre, located on Level 1 – near Toy World and the Reject Shop, from Thursday the 21st July, until Sunday the 31st July.
That's right… 10 whole days where you can peruse all my creations up close and personal!
The shop will be open during centre hours, except Thurs the 28th, where we will be closing at 5pm.
I'll be accompanying the Candy Queen herself, the lovely Gayle from Popping Candy!
I hope to see you all there!
Come say hello and maybe even get some early Christmas shopping done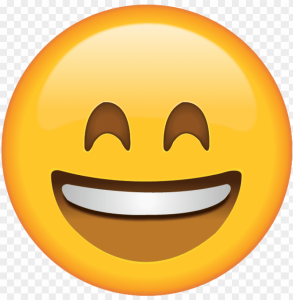 PLEASE NOTE:
Any custom orders received during this period

WILL NOT BE STARTED until after the 31st